When it comes to marketing, one of the pillars on which it stands is a strong engagement with people who visit your website.
"User engagement" as a term has existed for a long time, but in the digital era that we are living in, it has become the main focus. The fact is that eCommerce user engagement is not a simple thing.
You must be aware that people today use all kinds of devices to get something done, and, in fact, tend to switch between them during the buying process. We must do our best to engage with our customers during every step of the journey – from research to check out – so they can easily get the information that they need and form a relationship with your business.
Otherwise, they will quickly leave your eCommerce website and look for similar products or services elsewhere.
Taking a look at the vast landscape of the web, you can tell that it is filled with useful content.
Therefore, what you really need to be aware of is that the first impression that you leave on a visitor in vital, and it may actually be your one shot at gaining or losing a customer in a matter of seconds.
5 Ways to Increase User Engagement On Your E-Commerce Website
The statistics really aren't in your favor either, as a whole lot of people tend to never return to company websites.
So, if you really want to get your E-Commerce business blooming, you need to come up with a very engaging web presence that will cover all available platforms out there.
In this article, we are going to discuss proven methods that can help you boost user engagement.
Share valuable content
A lot of businesses feel like what they have learned during the years of running a company is something that they should keep for themselves. However, this is actually quite a bad idea. The fear of someone "stealing your recipe" is silly, because the fact will remain that you are an expert in the field, and your audience will get to learn from you and appreciate you for it.
Sharing knowledge in the form of top-notch content via your online channels comes with great rewards. The people that get the chance to learn from you will certainly come back for more, and what is even better, they will form a community that will share your content to other places and do a part of your marketing for you.
An eCommerce website can really benefit from this. By providing your customer base with product reviews, you will have people looking for advice from you, as well as purchasing what you've got in stock.
Create fantastic and intuitive navigation
If you know anything about web design, then you have probably already heard a whole bunch of people saying that the cornerstone of your website has to be top-notch navigation. It is no wonder that it is so important, as it is one of the main factors that impact user engagement.
While great content is essential, if your navigation is so complicated that people can't find their way around it, it won't do you any good. People will get annoyed real soon and leave.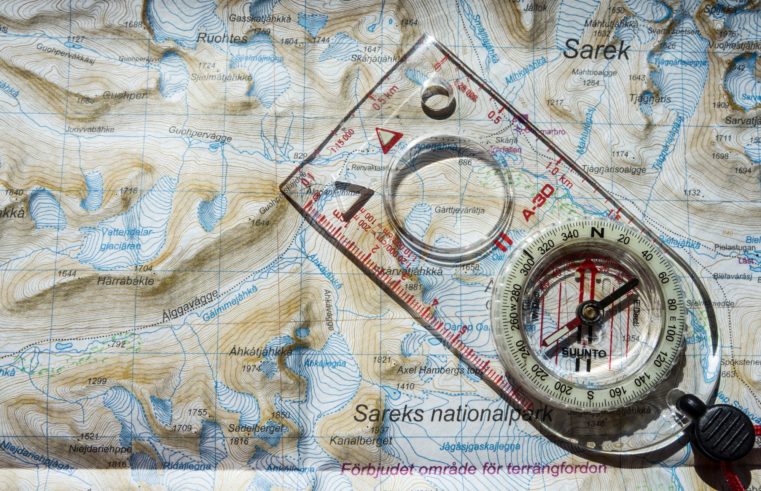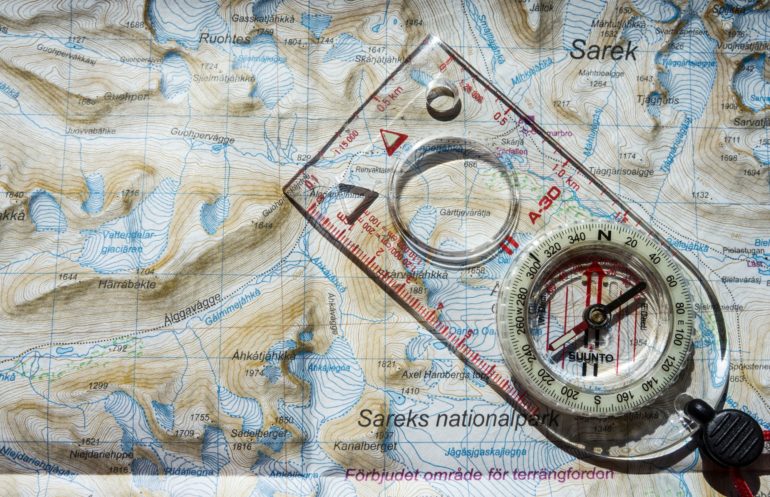 In order for your navigation to be perfect, you need to make sure that it is positioned properly. This is highly dependent on what kind of website you are running, so you should do your research, look at how your competitors are dealing with it, and then do it right.
Remember that people love manual input when it comes to browsing your pages, and are also always happy when they come across an autocomplete function. You should also make sure that you include filters so that your users can find what they are searching much easier.
Finally, a "What's new" category really comes in handy. Speaking of categories, make sure that their names are simple and not confusing.
Cover all platforms and multiple vendors
As we have previously ascertained, people tend to use a variety of devices to make an action that is important to you (such as to purchase your product) and often switch between them during the entire process. This is why it is absolutely necessary that you cover all available platforms.
While it is a fact that we live in the era of smartphones, this in no way means that you should forget about your desktop users.
Furthermore, you want to make sure that you can cover multiple vendors. You could go for the OMNYFY multi-vendor marketplace which will enable you to communicate with all the other online platforms out there and drive a market for either products or services by easily automating re-purchases and subscriptions, and offering a wide variety of discounts and promotions.
The reason why outsourcing to a variety of vendors is great is that it makes it possible for you to boost all that you are doing in-house, without the need to make big investments and long-term commitments. Reducing costs and boosting the level of your services is also out of the equation.
Be smart when using CTAs
Every eCommerce website needs great calls to action, as they are the main visual cues that drive your users to do what you want them to do on your pages. You will generally see CTAs such as "Buy Now", "Click Here", "Contact Us", etc.
What usually follows is a checkout page where you get to see conversions happen.
It is important to know is that not every CTA will do what you want it to do. Sometimes you have to be a little more descriptive.
For example, if you are selling clothes, "Show Me Your Best Shirts" will do much better than just "Go Here", which basically says nothing. Another important thing about CTAs is their size. Think about your smartphone users, and remember the fact that they like to have CTAs that they can click with a single thumb stroke.
Let's not forget the element of color! Make sure that the button stands out clearly so that it's distinct from the rest of the content.
Use great imagery
People are visual beings, so next to a great website design, you really need top-notch images. Every website needs to have high-quality photos of their products that a user can zoom in on. You can also go deeper than that and use photographs of people using the particular product.
Even better, you can ask your audience on social networks to send you pictures of themselves doing the same. It is also great to include pictures of your company's staff so that you bring some life into the whole process and put a face to a name.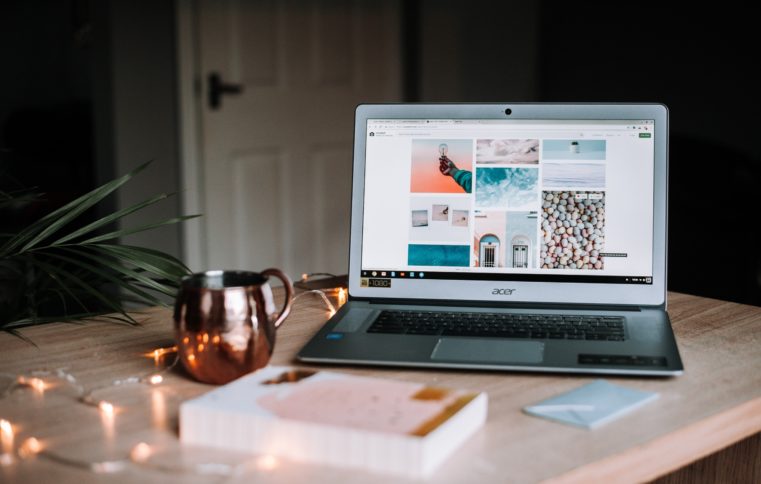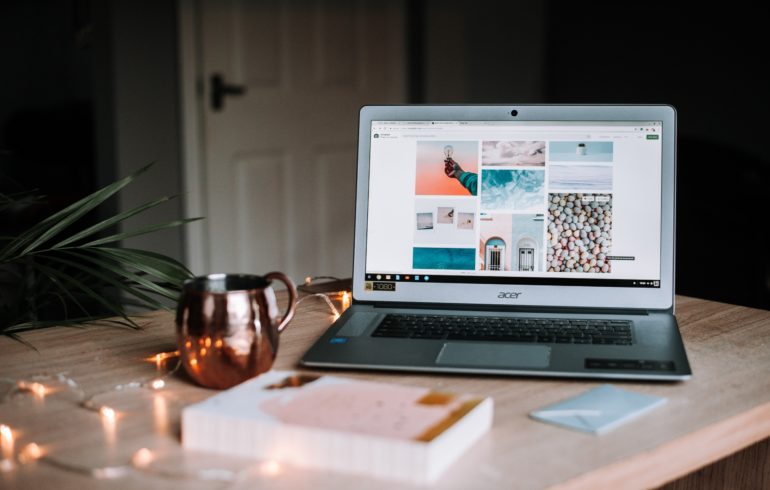 The success of your website is highly dependable on how good your user engagement is. Your website needs to provide valuable content, as well as top-notch and intuitive navigation that will lead users through it.
Covering all platforms is crucial for any website, and every eCommerce website can highly benefit from multi-vendor solutions. Finally, you should incorporate immaculate and distinct CTAs and high-quality photos of your products, employees, and so on.